Vilsandi National Park got its start in 1910 when Vaika Bird Sanctuary was established. In 1993, the enlarged sanctuary was renamed a national park.
2/3 of the surface area is covered with water, making it the most maritime national park in Estonia.
The westernmost point in Estonia – Nootamaa Island – is located in the national park.
The symbol of the park is the common eider (Somateria mollissima).
The Steller's eider (Polysticta stelleri), a bird species considered endangered in the whole world, hibernates on the territory of the national park.
The largest rookeries of the biggest grey seals of Estonia are located in the park and 32 types of orchids grow here.
Windmills, lighthouses, villages with dispersed settlement, and stone fences give the landscape of the park its distinguished look.
Vilsandi National Park belongs to the cross-European Natura 2000 network as an area of conservation and bird hosting, the Ramsar wetlands and the West Estonian archipelago biosphere reserve (UNESCO).
The manager of Vilsandi National Park is the Environmental Board.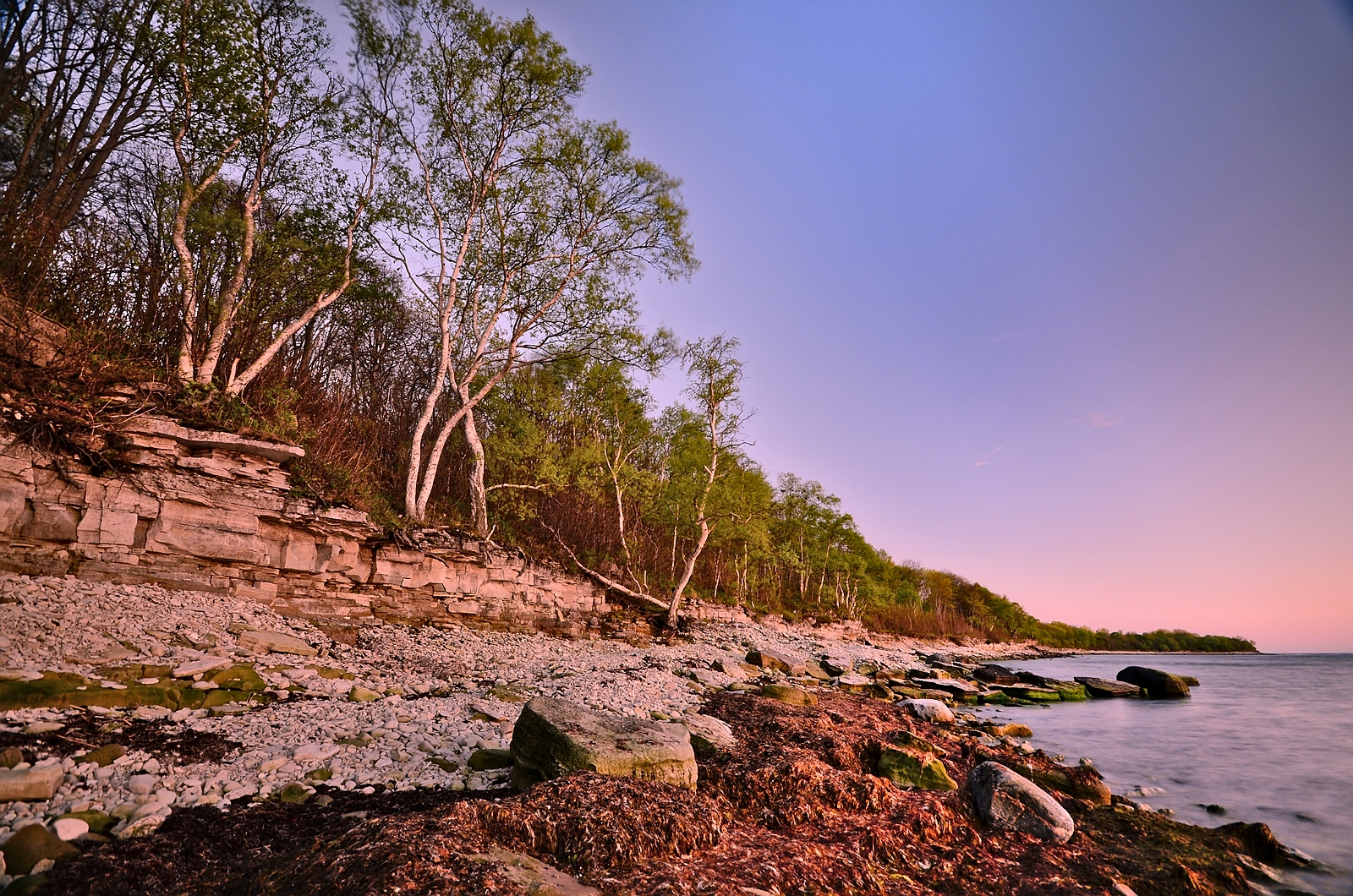 Soeginina Cliff. Photo: Allar Liiv