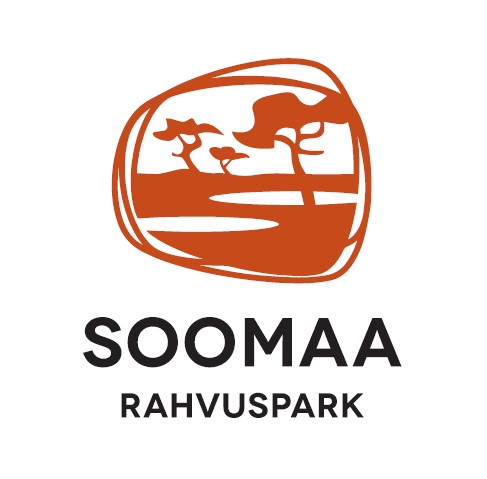 To get acquainted with the Soomaa National Park one should start with its Visitor Center, located in the heart of the protected area in Kõrtsi-Tõramaa. It opened in 1998 and is located on the site of the former Naari tavern and the later Kõrtsi-Tõramaa farm. The Visitor Center provides information about local attractions, hiking trails, campfire sites and other places worth visiting. One can study thematic exhibitions and information collections, and visit the photo exhibition "Fifth Season 2010".
Next to the centre is a campsite with a covered area with desks and benches, a camping site and a campfire site, dry toilet, water outlet and the electricity supply point for mobile homes. The center is also the starting point of the Koprarada study trail, whose comfortable boardwalk is partly accessible also for wheelchairs or prams.
Opening hours: 
May 18 - September 30

October 01 - May 17

Mo-Fr 9.00-17.00

Sat-Sun 10.00-18.00

Mon - Fri 10.00-16.00

 
Location:
Kõrtsi-Tõramaa, Tipu village, Põhja-Sakala municipality, 71 201, Viljandi County
Contact:     Tel: +372 435 7164 or +372 526 1924
Email: info.soomaa@rmk.ee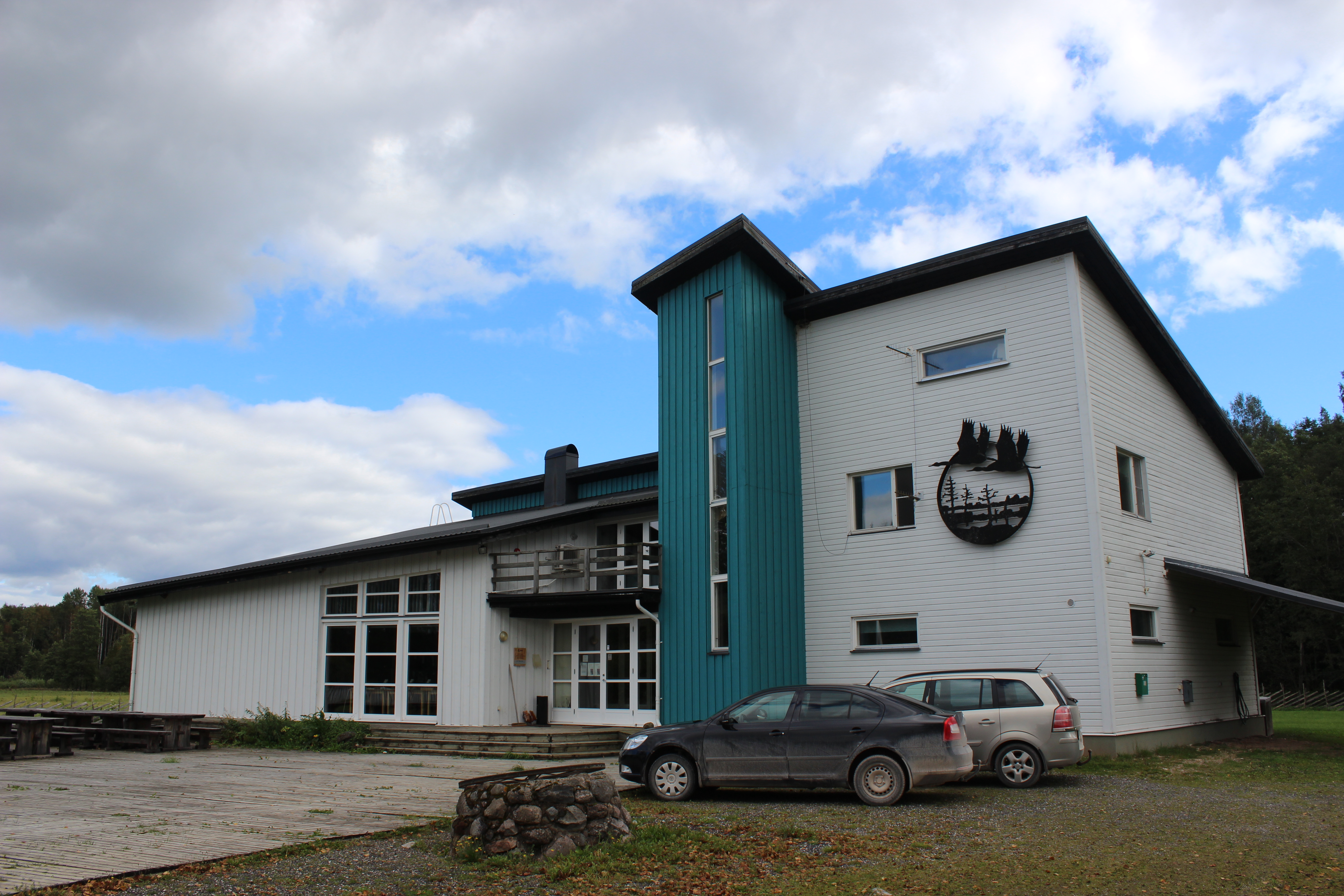 Soomaa Visitor Center. Photo: K. Kingumets
Kõpu Visitor Centre is located in Kõpu Village (Viljandimaa) and is easily accessible from the Viljandi-Pärnu highway. Suure-Kõpu Manor and Soomaa Park are located near the Visitor Centre. 
Kõpu Visitor Centre offers the following services:
* Tourism information
* Online reservation system
* Exhibitions, displays, local crafts for sale
* Seminars and meetings
* Wifi
* Shower, toilet. 
Location:
Tipu street 1, Kõpu village, Põhja-Sakala municipality, Viljandi County
Contact:
Tel: +372 433 0100
Email: kopukk@pohja-sakala.ee 
Kõpu Visitor Centre. Photo: Martin Klamp