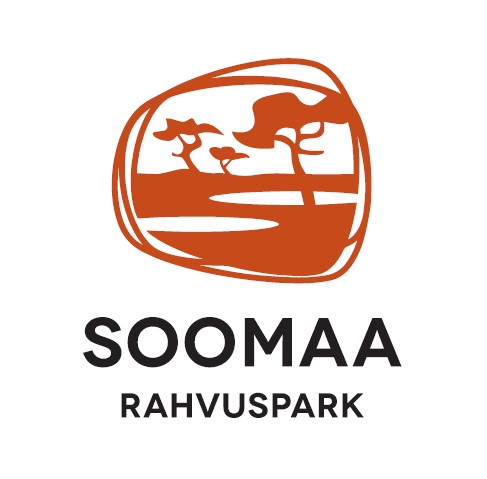 The Soomaa National Park and its immediate area offer opportunities for both active leisure and relaxation. The vast space and silence of the local bogs, winding river valleys, diverse forests and species-rich floodplains provide the opportunity to walk by foot, travel along waterways, watch birds, engage in photography, pick forest produce or explore the cultural heritage of this area. At least once a year the flood or the so-called fifth season means that Soomaa's otherwise inaccessible areas can be accessed by a canoe.
For hikers, there are several camping sites, campfire sites, forest cottages and a forester's cottage.
We recommend to start your visit from the Visitor Center of the Soomaa National Park. More information on the genuine experiences in Soomaa is available on the website of the State Forest Management Center (RMK).
Visitsoomaa.com is a website managed by NGO Soomaa Tourism, association of local tourism partners.
Printed materials and maps of Soomaa National Park.

Tourists in the bog. Photo: Aivar Ruukel