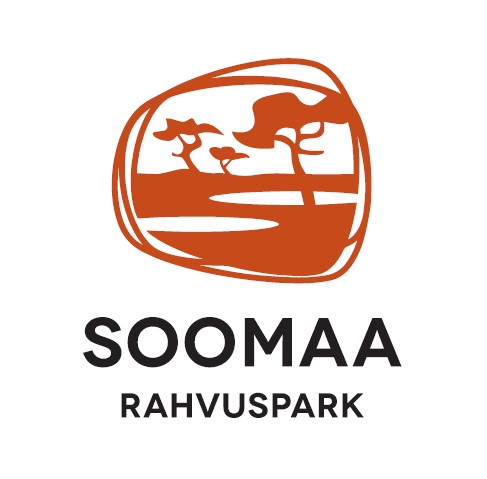 The conservation goal of the Soomaa National Park is the protection of the nature, cultural heritage, protected species, wildlife habitats and natural flora and fauna of the forests, bogs and floodplains of this part of Estonia.
The territory of the National Park is divided into:
one nature reserves (Tuhamets Reserve, with an area of ​​154.5 ha), which ensures the preservation and formation of natural biotic communities only as a result of natural processes;
special protection zones with stricter protection procedure (29 sites, with an area of ​​29,960 ha), which are left to the peril of natural processes and where no economic activity takes place; 
one protection zones with fewer limitations (Soomaa limited zone, with an area of ​​9,729.6 ha), where economic activity is permitted and one of the objectives is to preserve biodiversity and landscapes by human interaction.
Limitations on activities are based on the Nature Conservation Act and Soomaa National Park Protection Rule.
Works and activities in the protection area are planned on the basis of its development plan - the management plan of the Soomaa National Park.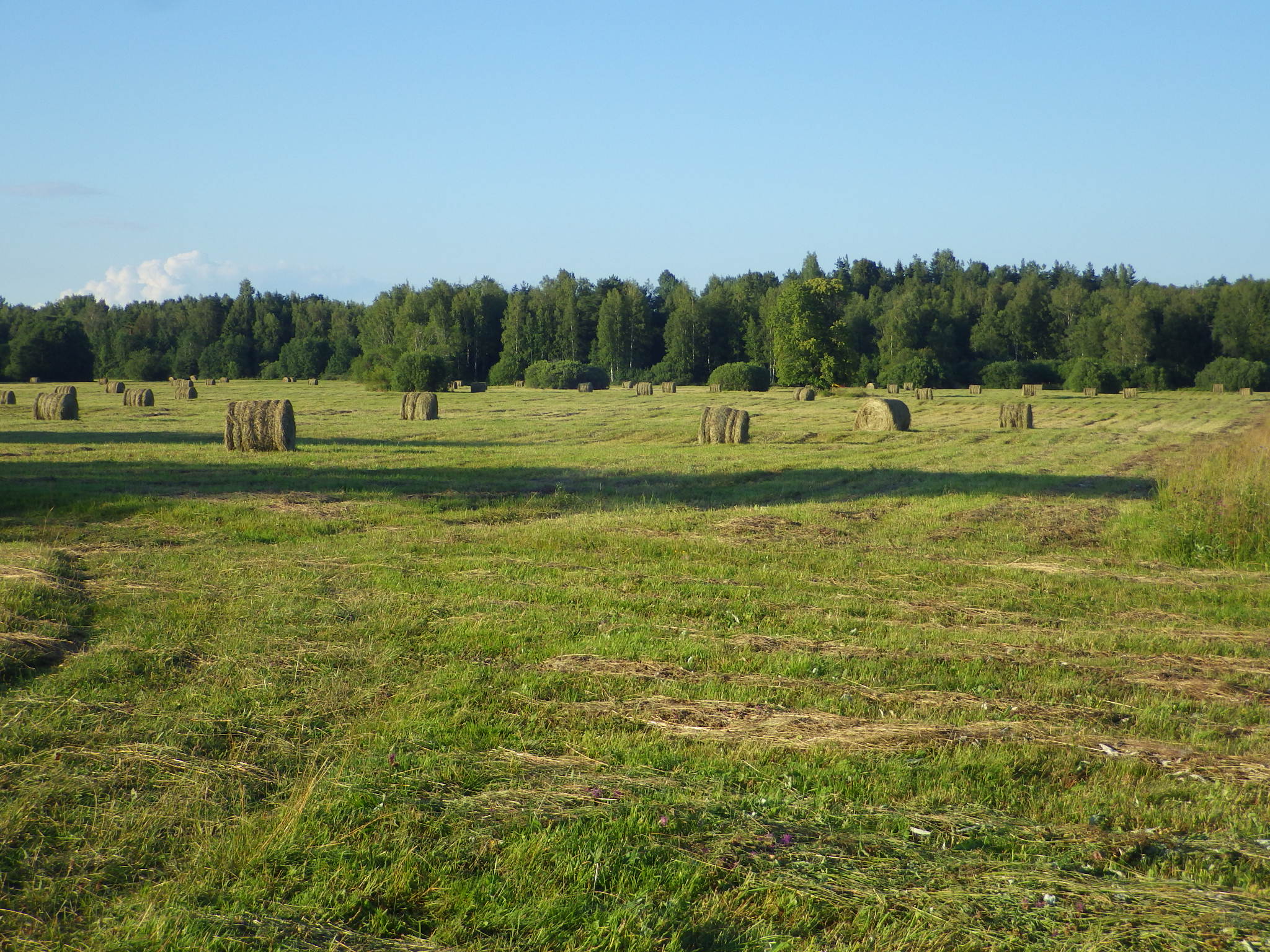 Flood meadows Osju. Photo: Gunnar Sein