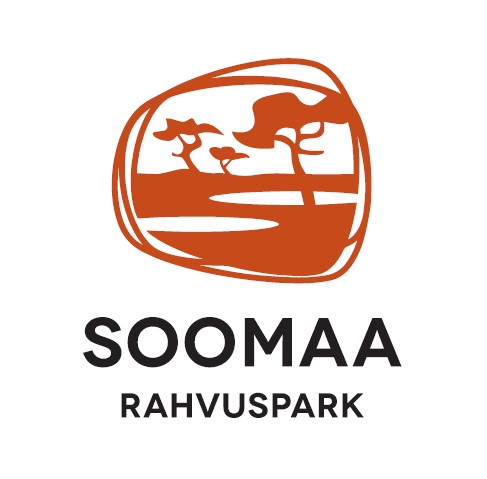 The home of the Estonian composer, pianist and organist Mart Saar (28.09.1882 - 28.10 1963) is located in the north-eastern border of the Soomaa National Park, in the village of Karjasoo on Hüpassaare Farm. Mart Saar was the first Estonian composer who merged Estonian folk songs with contemporary sounds. The home museum in Hüpassaare (opened in 1964) introduces and preserves the creation of Mart Saar.
The museum is open We-Su 10-17.

Museum´s homepage.
Choral song "Põhjavaim".
Aerial video of The 5-kilometre long Hüpassaare hiking trail in Kuresoo bog.