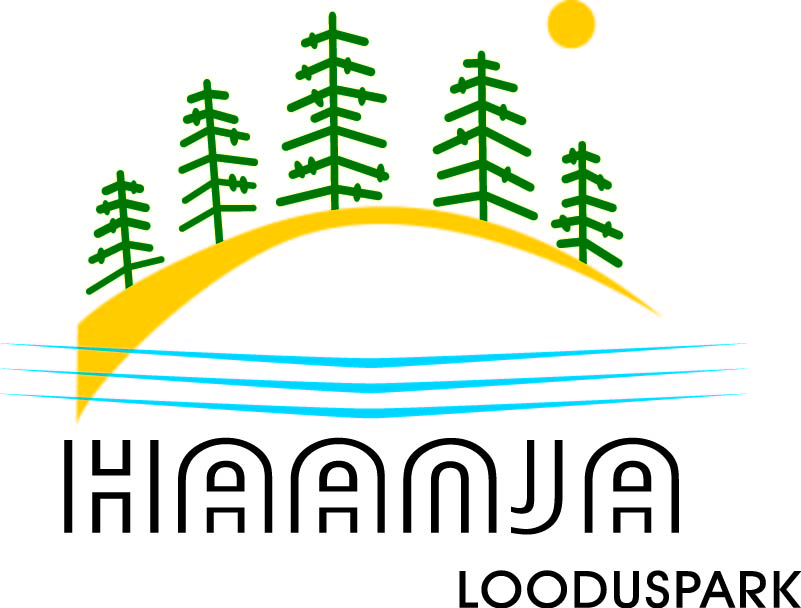 The objective of Haanja Nature Park is to protect and introduce the Haanja Upland, primeval valleys, heritage landscapes and biodiversity.
Haanja Nature Park has:
the highest peak of the Baltic States – Suur Munamägi (318 m),
the deepest lake of Estonia – Lake Rõuge Suurjärv (38 m),
the highest located lake of Estonia – Lake Tuuljärv (257 m above sea level),
the deepest primeval valley of Estonia – Kütiorg Valley (70 m),
the river with the greatest fall of Estonia – the Piusa River (214 m), 
Hinni Canyon unique in Estonia,
bog with the thickest peat layer of Estonia at the foot of Vällamägi Hill (17 m).
29 protected species are known to be present in the nature park. Black stork (Ciconia nigra), lesser spotted eagle (Clanga pomarina), three-toed woodpecker (Picoides tridactylus), red-backed shrike (Lanius collurio) and corn crake (Crex crex) are the most noteworthy.
Haanja Nature Park belongs to the cross-European Natura 2000 network.