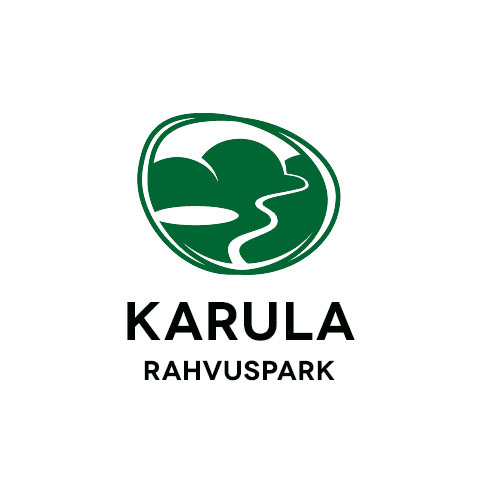 You should start to get to know Karula National Park in the Visitor Centre of Karula National Park by Lake Ähijärv.
In the information point of the State Forest Management Centre, you can get up-to-date and relevant information on the camping trails, campfire sites and sights of Karula National Park and other protected and rest areas. In addition, you can watch a film introducing Karula National Park, see the permanent and seasonal exhibitions and use the Internet.
The permanent exhibition in the storehouse introduces the folk culture and lifestyle of Karula parish in the first half of the 20th century. Free study programmes of environmental education are carried out and nature camps are organised in the visitor centre. The building of the study class and the ethnographic exhibition was supported by the programme "Development of environmental education infrastructure" of the European Regional Development Fund.
Near the visitor centre, you can swim, make a fire, set up a tent in the Suuremäe camping area and the children can play or study the nature in the Ähijärve children trail.
You can leave your car near the centre and head on to Ähijärve path trail (4km), Karula long hiking trail (36km), Karula short cycling trail (15km), Karula long cycling trail (38km) or Peraküla-Aegviidu-Ähijärve hiking route of the State Forest Management Centre (820km).
Karula information point of the State Forest Management Centre is open: 
in the winter season from 16 September until 14 May Wed-Fri from 10 a.m. until 4 p.m.; if notified in advance, Mon-Fri from 9 a.m. until 5 p.m.;
in the summer season from 15 May until 15 September Mon-Sun from 10 a.m. until 6 p.m.
Detailed information: info.karula@rmk.ee; karula.teabepunkt@rmk.ee, phone +372 782 8350
You can try to mill the flour with quern-stones in the storehouse. Photo: Tiia Trolla