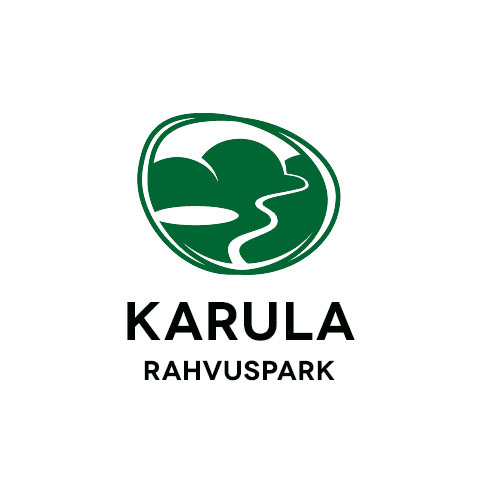 Karula National Park offers possibilities for resting and enjoying nature in different seasons. The best way to discover the national park is to use a bicycle on the gravel and hilly roads; when hiking on foot, you can discover the less beaten tracks. Hillock landscape formed by the Ice Age, forests and one-century-old farm buildings accompany you on this trip.
Four study trails and one hiking trail equipped with information boards and signs are meant for people hiking on foot. Cyclists can choose a bicycle track with a length suitable to their abilities. A nature trail-playground has been founded for the children by Lake Ähijärv. There are 10 campfire sites to choose from. The portal of the State Forest Management Centre Loodusega koos provides a great overview of all the trails, campfire sites and camping possibilities.
When you come here to hike, please remember that there are no grocery stores in Karula National Park. The closest stores are located in Antsla and Lüllemäe, the closest dining places and a gas station are located in Antsla.
We recommend to start getting to know the area at the Visitor Centre of Karula National Park by the beautiful Lake Ähijärv. It is worth to visit the Kaika hillocks with small, round and densely located landforms. Beautiful views on heritage landscapes unfold on the Kaikamäe Hill, Mäekonnu observation tower and Karkküla roads. When hiking on the Rebäse landscape trail and the Ähijärve path trail, forests alternate with meadows. The hilly Perajärve trail is suitable for getting to know various forest types.
Karula National Park brochure and map (2007) ENG (6,49 Mb, pdf).
Karula National Park brochure (2016)  ENG (9,39 Mb, pdf).
Karula National Park brochure and map (2019)  ENG (21,6 Mb, pdf).