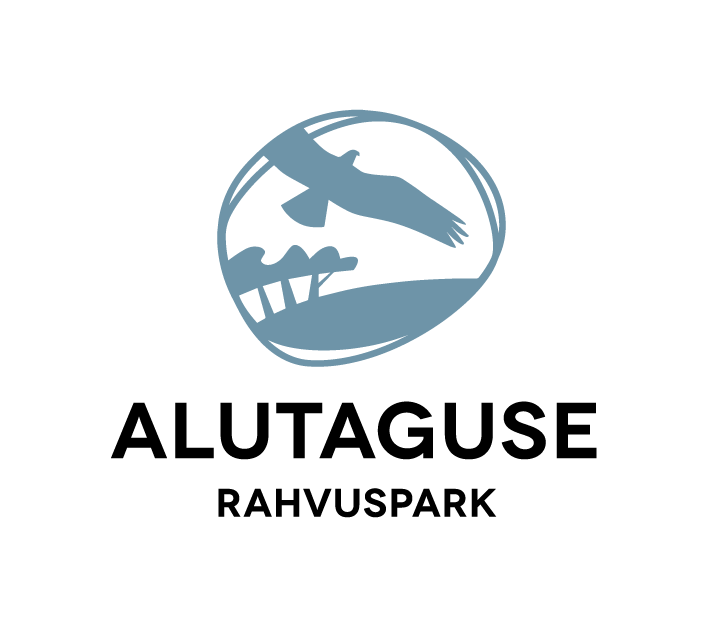 The Iisaku Landscape Protection Area (58,5 ha)  has been established 2018, to protect Iisaku Esker and its forest park. The area is part of the Alutaguse National Park.
Estonia's highest esker (42 m) and Ida-Virumaa's highest natural point (94 m a.s.l.) is called Tärivere Hill. The two-kilometre-long and 700-metre-wide esker is covered with mixed forests of spruces and deciduous trees, and the undergrowth typical of deciduous and primeval forests. The diversified shrub layer includes plenty of hazels (Corylus avellana), Alpine currants (Ribes alpinum) and mezereons (Daphne mezereum). Nearly 180 species of plants, including protected orchids, have been found in the forest park. 14 out of 81 discovered species of mosses are under protection; seven species are rare species of lichens.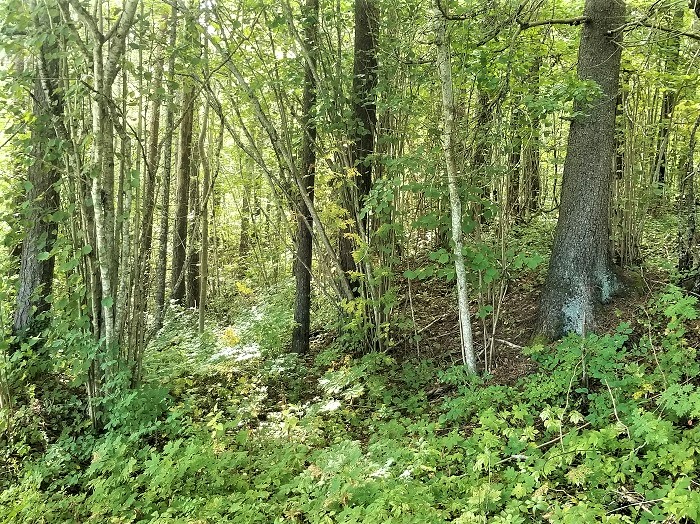 Photo by Anne-Ly Feršel
The old spruce-aspen mixed forest houses flying squirrels (Pteromys volans), who find here suitable tree hollows for hiding and breeding as well as suffient food.
Siberian flying squirrel (Pteromys volans). Photo by Rainar Kurbel
There is a recreation site and some health trails in the forest park. From the top of the 28-metre-high observation tower opens a splendid view of the landscapes of Alutaguse, and in clear weather you can also spot Lake Peipsi, the ash hills of Kiviõli, and the chimneys of the Eesti Power Plant.
Right of way: you can pass through and stay on private land from sunrise to sunset without causing disturbance to the owner or damage to the property. 
If the private property is fenced or posted against trespassing, the landlord's permission is necessary.
It is permitted to drive your motor vehicle on public roads and pathways. Parking is allowed within designated parking areas.
Camping and making fires is allowed only in prepared and designated locations.
Do not use growing trees or bushes for fire. 
Making fires during a high fire-risk periods is striclty prohibited, even in special camp-fire locations.
Please use appropriate toilet facilities
Please keep your pets under control and on leads at all times, they are a threat to wild life.
Picking up wild berries, mushrooms and flowers etc is allowed, unless it is a protected species.
Do not desecrate the natural beauty of the area
Please report any damage or theft you may witness to the natural habitat to this area to 1313 (Environmental Information)
More informations: loodusega koos  and visit estonia