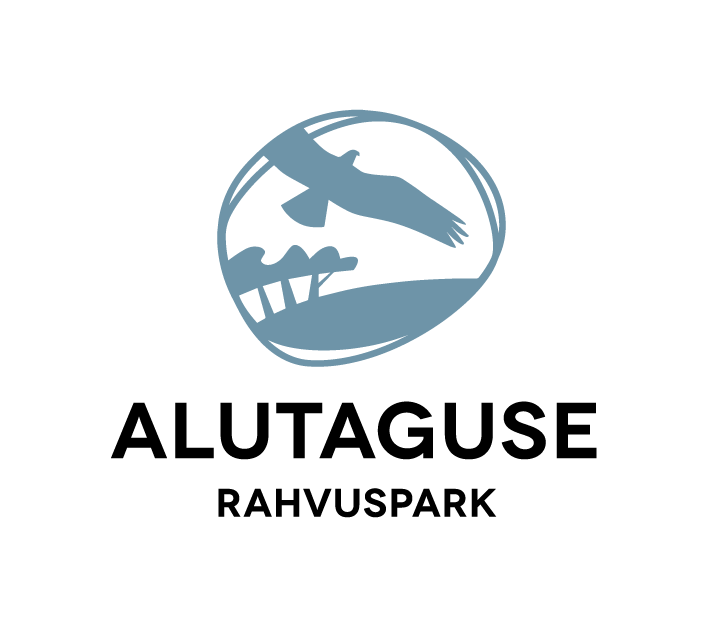 Established in 2018, Alutaguse National park´s  44 331 hectares include 11 separate protected areas (mainly in Alutaguse parish): Puhatu, Agusalu, Muraka and Selisoo nature reserves; Kurtna, Smolnitsa, Jõuga, Iisaku, Struuga and Mäetaguse landscape reserves and River Narva low stream limited conservation area.
Alutaguse National park was formed to protect and allow access to the extensive bog, forest and coastal landscapes together with our cultural heritage, characteristic to North East Estonia.
Alutaguse National Park is affiliated to Natura 2000 - the EU network of protected areas.
Agusalu and Muraka bogs form part of the framework of the internationally  important Ramsar Convention.
Alutaguse National Park brochure and map (2019) ENG   (12,4 Mb)
Information and map about Alutaguse National Park (2019) ENG (book, 28.44 MB, PDF), ENG (map, 11.97 MB, PDF)