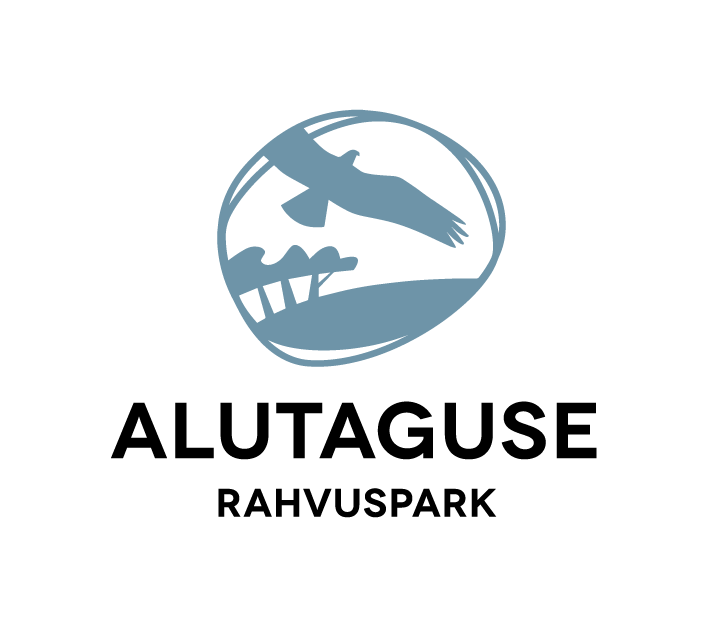 The Mäetaguse oak forests and wooded meadows (53 ha) aims to preserve Mäetaguse Esker together with the forest on it, and to restore the semi-natural biotic community of a wooded meadow and a wooded pasture. The area is part of the Alutaguse National Park and Natura 2000 network.
The Mäetaguse oak forests and wooded meadows.   Photo by Ants Animägi
The main value of one of Estonia's and Europe's northernmost oak forests is its very tall and broad-crowned trees of 150–300 years of age. The old trees have varied biota, providing habitats for lichens, mosses, fungi, invertebrates, and related birds and animals. Preserving old trees and fostering the growth of young broadleaved trees is significant in terms of the biodiversity both in Ida-Virumaa and across North Europe. Wooded meadows are one of the most species-rich communities in Europe and all over the world. The natural grassland with a sparse tree layer, which was regularly mown and grazed, was abandoned or cut clear when large scale production was introduced. The meadows grown into scrubs or, in places, woods, are being gradually restored.
Right of way: you can pass through and stay on private land from sunrise to sunset without causing disturbance to the owner or damage to the property. 
If the private property is fenced or posted against trespassing, the landlord's permission is necessary.
It is permitted to drive your motor vehicle on public roads and pathways.
Camping and making fires is not allowed.
Please keep your pets under control and on leads at all times, they are a threat to wild life.
Picking up wild berries, mushrooms and flowers etc is allowed, unless it is a protected species.
Do not desecrate the natural beauty of the area
Please report any damage or theft you may witness to the natural habitat to this area to 1313 (Environmental Information)
More informations: loodusega koos  and visit estonia