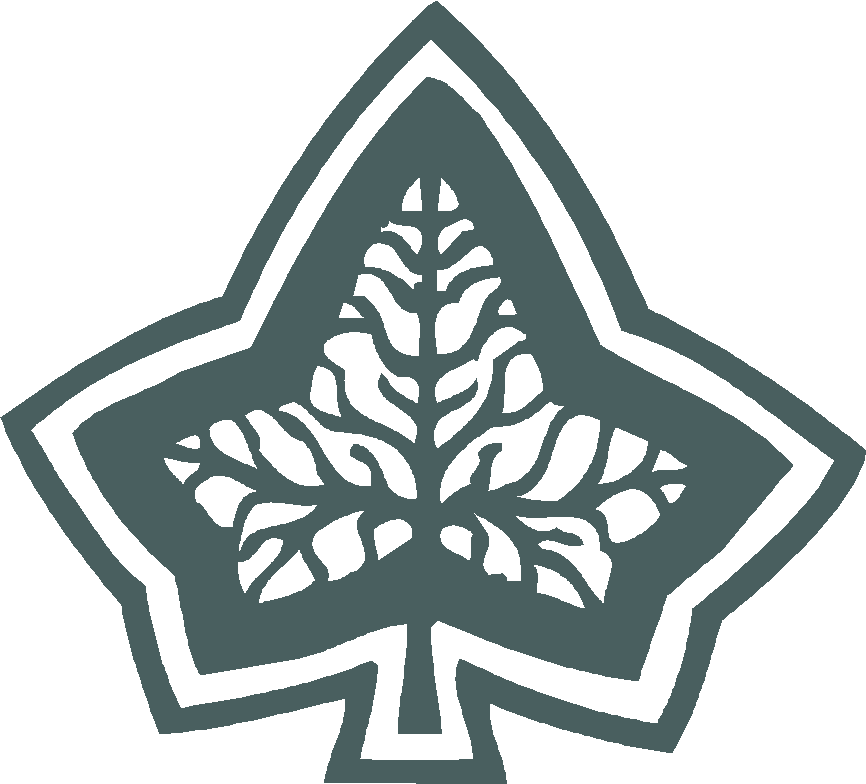 The diverse trail offers about an hour long walk amongst terraces and patches of lime-rich spring fens originating from the Ice Age.
Audaku study trail passes through ecological communities and many forest types characteristic to the Western Saaremaa Upland. The patch of diverse fen can be crossed on a boardwalk.
NB! Audaku study trail may be wet in the lower areas during rain periods.
Viidumäe study trail runs through the forest communities on the coastal terrace of Antsülusjärv.
Rauna observation tower is located on Raunamägi Hill where most forested area and the western coast of Saaremaa can be seen from, as well as Vilsandi lighthouse and Kihelkonna Church tower. With great visibility, Kuressaare Castle, Sõrve Peninsula as well as the Kõpu lighthouse can be seen.
Allikasoo study trail. Photo: Karl Jakob Toplaan