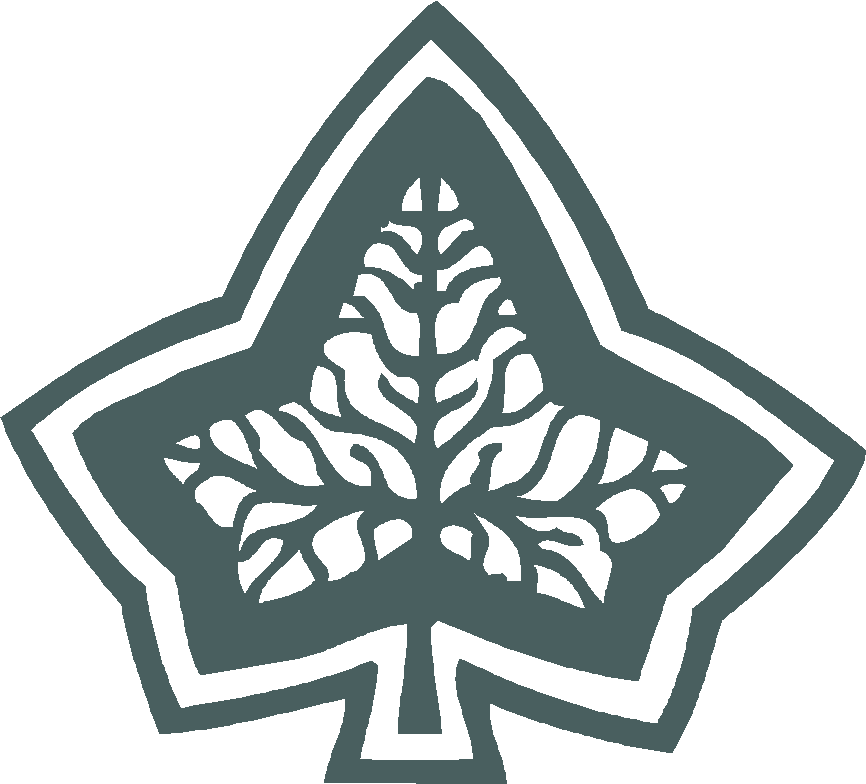 Viidumäe Nature Centre is located in Audaku where the permanent exhibition is sharing a building with the office of the Environmental Board and the centre itself is in a nearby building.
The permanent exhibition offers visitors a great opportunity to get acquainted with the conservation values and heritage culture of Viidumäe Nature Reserve. The Environmental Board ordered the improvement of the exhibition in the autumn of 2012 within the project "The development of the Environmental Board's natural centres' network" of the European Regional Development Fund. Different information brochures are available in the exhibition hall.
The exhibition is open daily all year round, no entrance fee.
The permanent exhibition. Photo: Allar Liiv
The Nature Centre has a classroom that can fit 24 people on the first floor and beds on the second floor for an overnight stay for 14 people during events carried out by the Environmental Board.
Complimentary study programs for educational institutions are conducted in the Nature Centre and on study trails of the reserve by the environmental education specialist of the Environmental Board. Public nature-themed events are organised and youth camps and seminars take place in collaboration with people specialised in the field.
Contact: Mahe Metsalu, mahe.metsalu@keskkonnaamet.ee, +372 5304 7882
How to find us?